Think about it… Your agent website could very well be your FIRST point of contact with a new client. Is your website giving your clients the RIGHT impression of you? With our award-winning agent website, you can rest assured that you have all the latest online tools built right in. Our design team is constantly striving to ensure that your website looks clean and professional.
---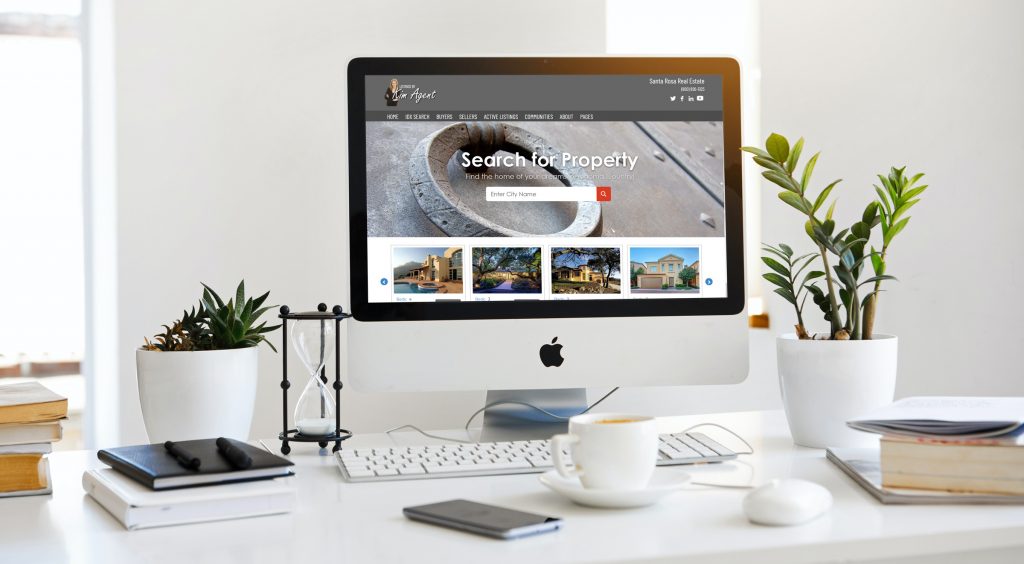 Why our Agent Websites are Better …
Better Website Features:
We know how important it is to keep up with the latest technology. Our programming team is constantly looking for ways to enhance our product and make sure that you stay ahead of your competition. We have seamlessly incorporated many useful tools such as interactive maps, neighborhood data, content for buyers and sellers, property videos and so much more.
Better Agent Website Designs:
Our clean professional designs were created to make buyers and sellers feel welcome and to make you look like a Super Star in your field. You can incorporate all your own branded images, upload as many photos and graphics as you'd like, or use our extensive collection of royalty-free images and graphics.
Better Website Functionality:
We use all the latest web 2.0 technology incorporating AJAX, .net and MS SQL at our state-of-the-art data center. We have been building real estate websites for over 20 years, and we spare no expense when it comes to protecting our data and ensuring optimal uptime.
Better Service:
Our promise to you is that we will be here to help you with whatever you need. Every step of the way. We are easy to get a hold of, and we gladly give you as much time as you need to build a stellar agent website.
Better Pricing:
Unlike other website companies, our pricing is posted in plain view for all to see. We don't need to hide our pricing because we are proud to be able to give you such an amazing agent website product at such a low price. Why do we charge so little? I think the better question to ask is "Why do the other guys charge so much?".