Did you know people spend an average of 88% more time on web pages with videos?
Integrating property videos on your real estate website is a great way to attract more users, and get higher user engagement. This is because websites with videos rank higher in search results and because video is among the top-performing content when it comes to website engagement. Furthermore, brand and property videos also help boost sales while helping users understand your company, brand, and service.
Because video is so important, we have Included the ability to create engaging property videos for each and every listing! You can easily share your property videos on Facebook and even syndicate them to YouTube. Best of all, It only takes a few minutes to create stunning videos for each of your real estate listings! Your property images are automatically pulled from your single property website. You select the genre and music that best fits the property and our video creation engine does the rest. These engaging videos will impress even the most discriminating home seller, and we're sure you'll love them too!
(Source: Web FX)
Real Estate Sites includes a property video for each of your listings! Check out a few samples …
SPANISH VERSION SAMPLE:
MLS VERSION SAMPLE:
WHAT'S INCLUDED?
Our system will automatically add captions and a voice over to your Property Videos.
You can add additional captions and Voice Over clips as desired.
Our Listing videos are created in HD quality!
You can syndicate your listing videos to YouTube automatically!
You may wish to include an introductory video clip
Agents can brand their property videos with a company logo.
Our call to action includes your photo and logo!
We include a non-branded IDX compliant version that you can add to your local MLS website.
Our users can also create a Spanish version of each video!
We offer loads of design and music combinations!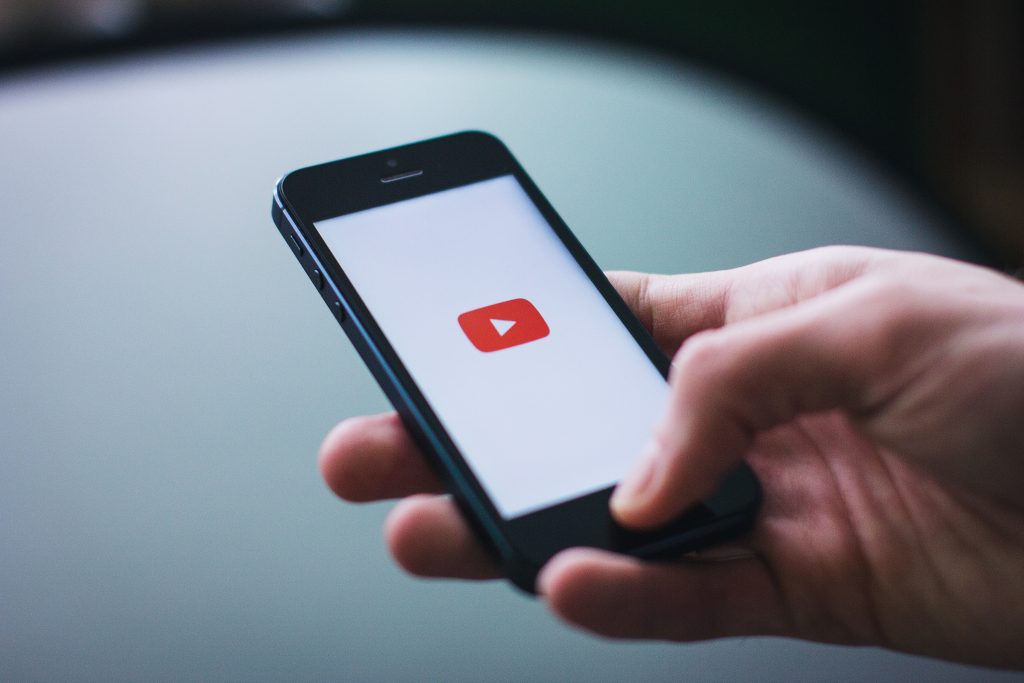 REAL ESTATE VIDEO STATISTICS:
The average visitor spends 48 seconds on a website.
The average visitor spends 5 minutes and 50 seconds on a website that has video.
Video is 53 times more effective than text alone.
YouTube has 3 billion video views per day!
Only 4% of real estate professionals have a YouTube Account.
Consumers are more likely to select a video result in a Google search compared to text.
Video is the fastest way to share information. It's not just fast, it's emotional and believable.
Sources: Nielsen, Nielsen Wire, Pew Research, Unruly, NAR, Business Wire, California Association of Realtors, and RealEstateSites.com